Our Treatments
We Give Your Loved One the Best Chance of Recovery.
If your loved one is addicted to drugs or alcohol, there are vital concerns that you need to address. The first line of attack should be enlisting the help of a trustworthy and reliable rehab centre in Gurgaon, like Sabrr Foundation. Drug addiction can have severe long-term consequences, so it is essential to ensure that your loved one will get a safe and secure environment to recover. This will ensure the individual's health and well-being and encourage them to develop healthy coping mechanisms for future use.
Alcohol Addiction
No. 1 Rehabilitation Centre for Alcohol in Gurgaon
Alcohol has been a part of our culture for ages, but the way people consume it today is unprecedented. Today, alcohol addiction is one of India's most severe health problems that are consistently harming the nation's well-being in several ways.
Alcoholism is a clinical condition that is caused due to consumption of excessive alcohol. The person in such a situation feels that they will not survive without consuming alcohol. Sabrr Foundation, the No. 1 rehabilitation centre for alcohol in Gurgaon is there to help them.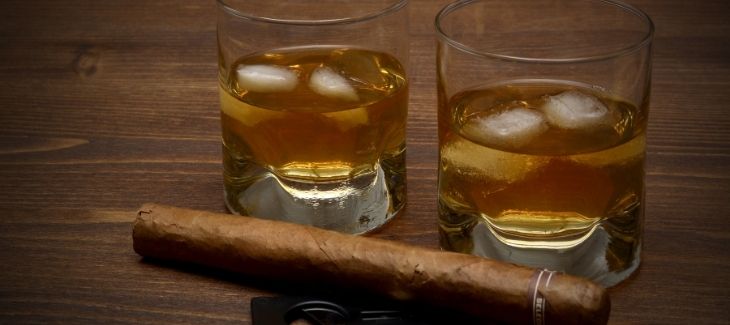 Drug Addiction
Helping drug addicts find peace
With the largest organizational rehabilitation centre for drug addicts, Sabrr Foundation is committed to making a difference in people's lives. We help individuals overcome drug addiction and dependence by employing scientifically proven recovery methods.
Our highly competent experts use group and individual therapy methods involving progressive behavioural change and exposure techniques.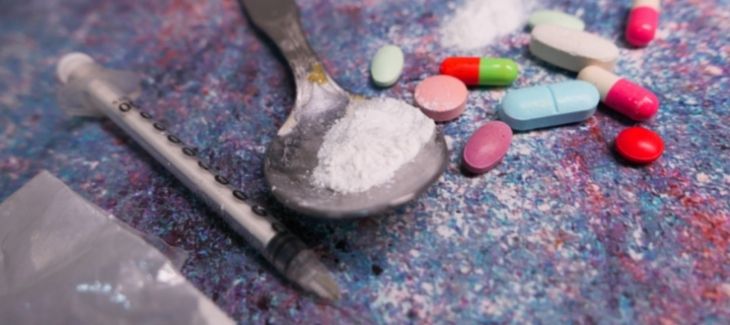 Depression
Bringing new hopes of happiness in your lives
Overcoming depression isn't easy and is especially difficult once an individual has developed a dependence on alcohol or drugs to cope with the symptoms. Discussing depression and its effects can help people decide whether medication and talk therapy could benefit their depression symptoms. Depression that isn't treated can lead to other substance abuse problems, making a recovery more complex.
At our rehabilitation centre for depression in Gurgaon, we follow a specialized recovery plan that helps people suffering from depression combat their disease and maintain abstinence from low self-esteem in the long term.